SUMMER
The Donna Summer Musical

Her Songs Broke Every Record
Her Story Broke Every Barrier

She was a girl from Boston with a voice from heaven, who shot through the stars from gospel choir to dance floor diva. But what the world didn't know was how Donna Summer risked it all to break through barriers, becoming the icon of an era and the inspiration for every music diva who followed. With a score featuring more than 20 of Summer's classic hits including "Love to Love You Baby," "Bad Girls" and "Hot Stuff," this electric experience is a moving tribute to the voice of a generation.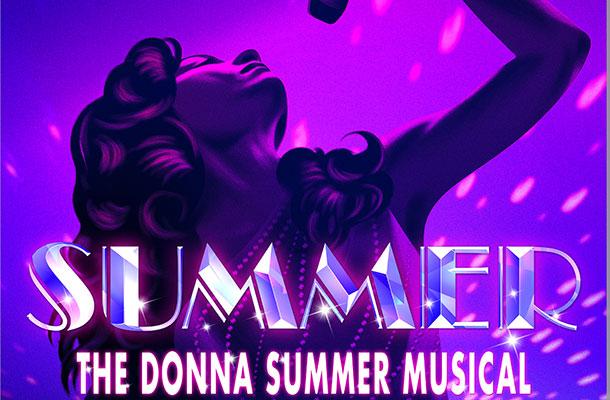 They Had A Look, An Attitude, And A Sound Like No Other

This behind-the-music story of Frankie Valli and The Four Seasons will take you from the streets of Newark to the heights of stardom. Follow the incredible journey of four guys bound by one dream—to make it to the top without giving up, selling out or forgetting where they came from. Experience electrifying performances of golden greats that took these guys all the way to the Rock and Roll Hall of Fame: "Sherry," "Big Girls Don't Cry," "Can't Take My Eyes Off You," "My Eyes Adored You" and more.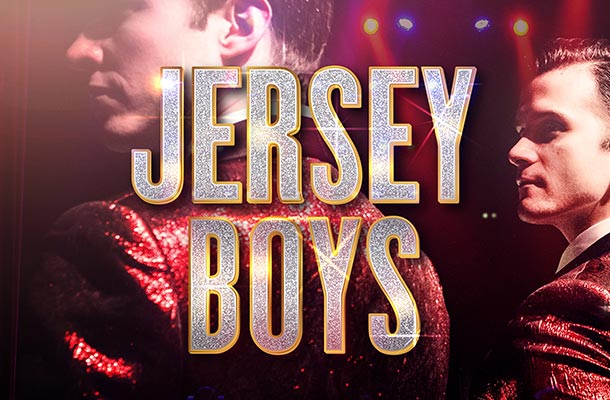 LEARN …the art of acting
 
DISCOVER …your inner nature
 
NURTURE …the artist in you
 
FIND …friends who share the same passion as you
 
RECEIVE …instruction from professionals
Call us at 631-286-0555 x5000 or
Email
us for enrollment info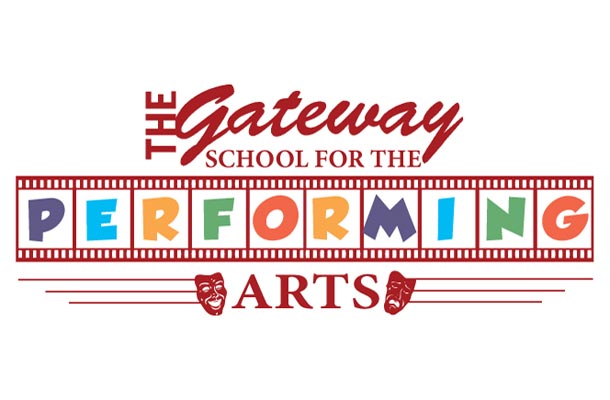 We Need Your Help
Gateway To The Future
Fund Drive
Tax-deductible contributions provide us with the resources needed to continue inspiring ALL people in the area, regardless of their situation. Just as there are no "small" roles to play onstage, there are no "small" roles to play when it comes to enhancing the quality of life for those who need it most. Any gift, however large or small, plays an invaluable role in our efforts to enrich our local communities. The Gateway is a 501(c)(3), non-profit institution.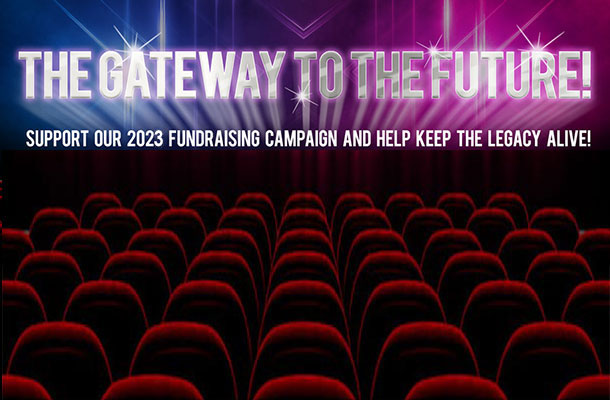 Make New Friends
 
Great After-School Activities For All Ages
 
Multi-Class Discounts
 
New Students Welcome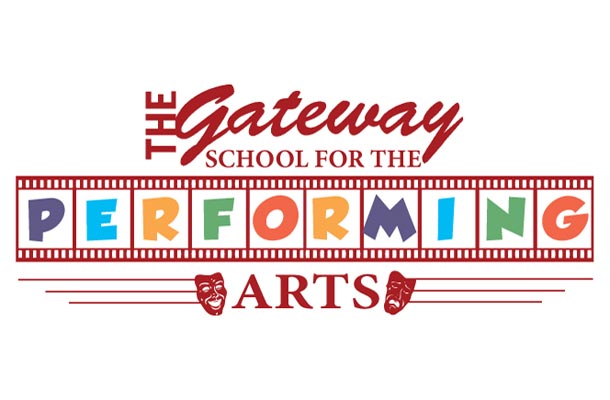 Give The Gift of Entertainment
 
Gift Certificates can be purchased in any amount you choose. The recipient can redeem them at face value toward any purchase, this year or next.
A perfect holiday, birthday or anniversary gift for your family and friends.
A great gift for the aspiring actor or singer in your life!
Can be redeemed towards
Acting Classes